To combat the misinformation that comes with the hyper breast cancer aware world we live in, we created a fun, cheeky campaign that empowers teens to get the real facts about breast health.
The 360-degree myth-busting campaign included a launch video featuring teen influencers, a Messenger chatbot, social content, OOH and a limited edition H&M t-shirt collection that got people wearing their support on their chests - literally.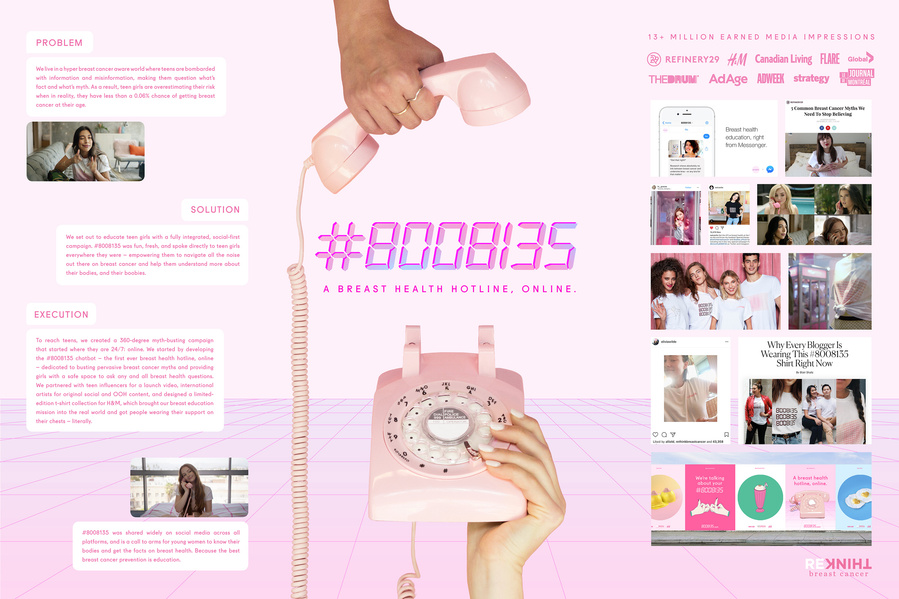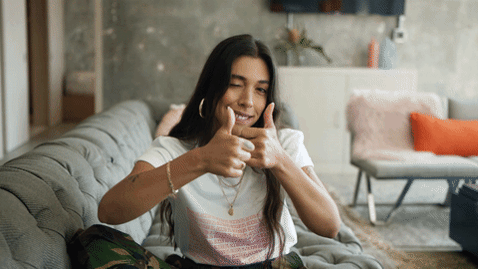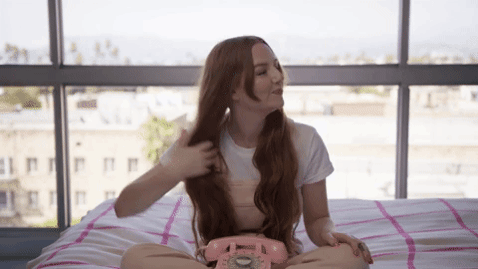 To reach teens where they are, we created the first breast health hotline, online - the #8008135 chatbot. The Messenger chatbot busts pervasive cancer myths 24/7 and provides girls with a safe space to ask everything they've ever wanted to know about breast health. We put empowered girls everywhere to get the real facts and encouraged them #knowthy8008135 - because the best breast cancer prevention is education.